Partner's is a Marketing & Branding agency provides strategic solutions for your brand.
We assist you to amplify your brand with tailored-made solutions in branding, marketing and digital marketing tactics, activities & campaigns.
---
Read More
Our Value of Service


Branding
Marketing

Creative Advertising
Our Clientele

We believe together we can create "Miracles" for the brand. We treat every single client as our business partner. Our passion combust in every campaign we carried out for the clients. We take up every single challenge we face! We evolve in every era we encounter! We thrive in every single battle! It is because we focus on the best efforts. We can put in to deliver the best result!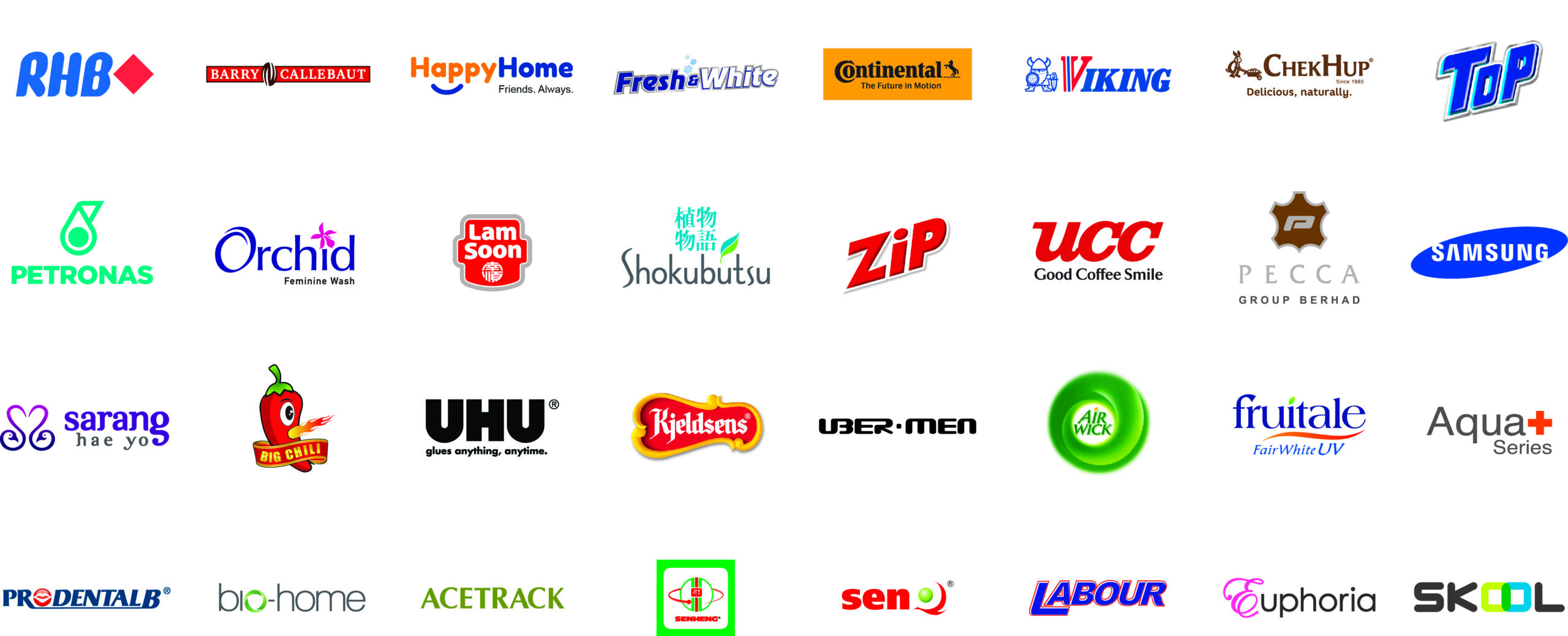 Latest Branding News around the world

What would you say and think on the latest branding and marketing news.
Let us know your view!